September 2017
IP – What you can do about it!
Part 5 of a 5 part monthly series on business: market entry routes for a new entrant to market in a competitive field
Now with the assistance of government departments in crime prevention and enforcement, SBID can finally attack an injustice and start to obtain criminal convictions against the most surprising of them all; the crooks who thought they had got away with it!
The theft of ideas and business plans, income etc. leaves an audit trail. Funds generated from criminality steal from the treasury; HMRC and therein from me and you. If I pay why should a crook steal my work, benefit from it and not pay tax on it either? Outrageous.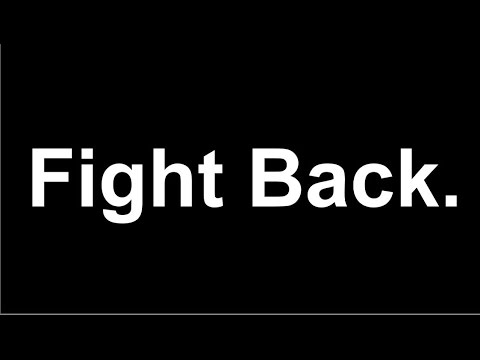 I am thrilled to be working with my colleagues who will be stood alongside the SBID in the House of Commons in a few months' time where we announce the long awaited initiative and support from our colleagues in a global all-encompassing criminal enforcement investigation system to support those that have been victims of crime in business. The outcomes will shock and surprise in their reach and some will result in a custodial sentence. For sure it will shock.
At last creators will have a route to redress without having to do any of the emotionally draining work personally, which is the reason criminals have got away with it. They will simply sign a Power of Attorney with our partnership team and the SBID agreement held will then step into action.
Personally I can't wait. I started SBID when others stole my work and as it often happens in such circumstances, to cover tracks, a criminal will aim to damage the reputation of the victim in a smoke and mirrors reputation slur to restrict support and empathy from others. Well enough!  We are supporting the creative industries in a never before addressed approach – the missing step of enforcement.
Yes, the law was long ago established for Intellectual Property protection but there wasn't a destination to enforce those who breach the law…well look no further. Now there is. Our partners have an enviable 100% conviction record. They have numerous ongoing cases as well as covert and undercover operations with an international reach. No other entity in the UK holds the power that this destination holds to bring a criminal to court and enforce the conviction with it registered on the Police computer forever. Now the criminal wont simply get a slap and a fine, they will end up with a criminal record all their life.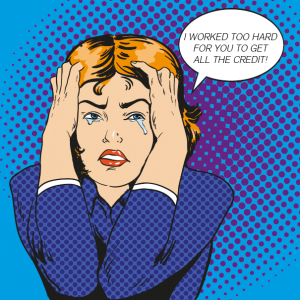 Im ready! In fact, I have had enough. Seven years in planning how to address theft and deception now attached to seven years of covert criminal investigations and operations will shock and leave many who have claimed from their ivory towers that they are holier than thou with a criminal record which will affect their credit, their true future career opportunities and their standing in the community and industry where they operate. They will be named and shamed and in many cases, shut down, funds confiscated and all without fee to the SBID members. This is criminal enforcement. No-one has done this before.
Step forward and bring us your evidence and we will investigate your issues, We have a huge listing directory on board of criminal lawyers, IP solicitors and law firms too who specialise in the area of IP infringements if it is advice to remain within the law that you are seeking. IP infringement is surrounded by myths and inaccuracies. Ignorance won't help. Theft is theft.
It is indeed a scandal. See the SBID awareness campaign for further information and our twitter hashtag #SCANDALess  #SBIDIP