A view on the year ahead: From leadership in business to the Brexit transition
It's a new decade and I hit the ground running this year! I have interests in many things and to keep them all running smoothly, I aim to only surround myself with competent, honest and reliable professionals. Whenever I have error it will be due to a slack or unqualified individual who has let the whole team down, not just me – and often they are noisiest. I don't think that is rare within my teams, I think that's a general rule.
So, I am starting this decade collating the strong and the competent. I head off for my first overseas trip of the year on a flying visit to Hanover to speak at the worlds largest flooring show; Domotex. There, I represent the UK interior design industry on behalf of the Society of British and International Interior Design (SBID). I will be presenting my speech on Sunday 12th January at 10.30am, then heading back for a very busy week ahead addressing some issues, not least in the centre of it, I am addressing the continued problem of designers and clients that won't pay – even with a signed contract! I am gathering evidence from solicitors and Counsel to lobby the case in parliament for a change in the law. This time, the sum of non-payment and legal fees involved is again £250,000, this is an additional claim to that described at our launching seminar held at the Grosvenor House Hotel in October 2019 with the speaker; leading intellectual property Barrister, Mark Engelman and head of Mediation for the Intellectual Property Office, Steve Probert. I'm going to use this current case as the leading case study to support our campaign. I'm looking forward to it, and hopefully, it will be our campaign headline case as it has all the elements we could hope for.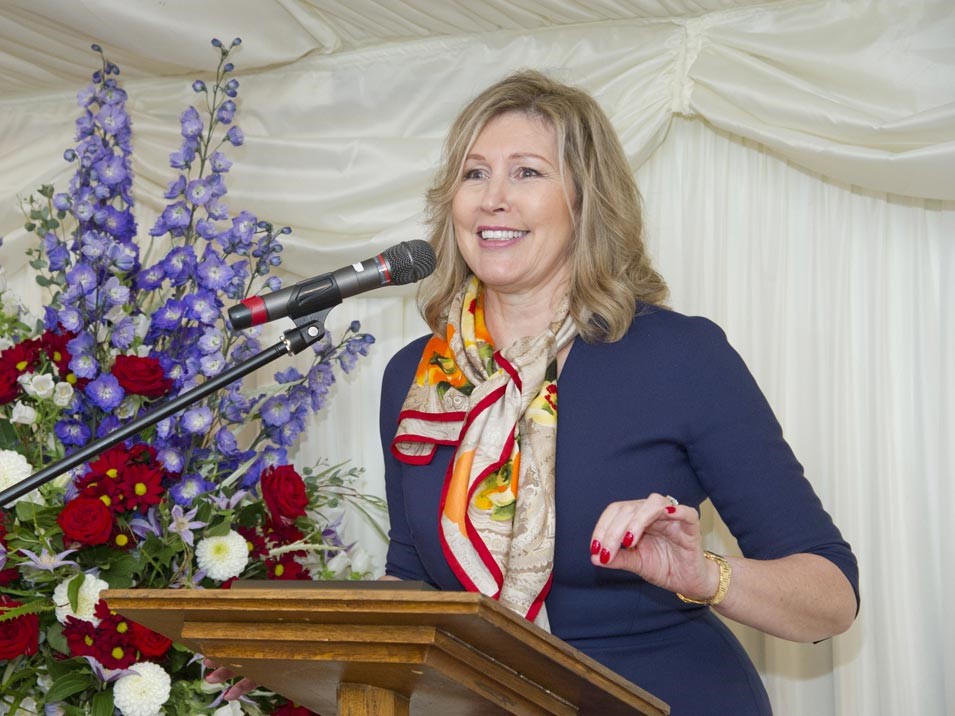 But, where are the positive jobs you ask? Well, the most exciting is the collaboration agreement entered into last year, to launch this year. A Press Release on this has been released on the SBID website. The importance of global warming and efficiency in the home and workplace has never been more important as bushfires and deaths across Australia are a testament to.
I know society is pressing for more balance on woman's position in the boardroom, but I have generally found that men have treated me well. Overall I found that when a 'clique' emerges, there will be a single bad apple driving it and I aim to simply identify who that individual is regardless of gender. Then deal with it. Sometimes it's more subtle than others. I find a quick snap to deal with the troublemakers clears the way to impose governance, business planning and financial savings so that a route to growth, better procurement, supply chain processes can be generated. Do I care that along the way I'll cut off some hostile ankle snappers? Not on your life. I lead from the front and strong direction has always put me ahead. Whenever I soften and listen to those complainers too much, I will wobble so to me strength is demonstrating the ability to provide a solution that will in time provide an improved outcome. Once troublemakers are exposed, you just need to let them cause enough trouble to implode.
What am I expecting for the year ahead? Well Brexit is heavily weighing in on my agenda as my role is international business, I have an opportunity and remit to develop beyond Europe in countries where a perfect match for growth and export is advantageous to our global economy. I'm already working in that. I also agree with the government, we need a calm water before we move forward with any political initiative. Albeit, we have been working in the background on an announcement later this year that will position the SBID into a unique position of reference, but that's not for this month! I'll be sharing more on that soon.
Now, speaking with my friends in construction, where I have had a rooted fondness since I started out in interior design, not only because of my own fit-out company, but because we have completed the formation of the Construction and Fit-out Council. This brings me to the end of the second week in January and then I'll be back to update you in how it's all going.