What does coronavirus mean for interior design?
The developments over the last few weeks demonstrate that we need to fight this pandemic in a coordinated international manner. Working together as responsible citizens of the world. At SBID we have cancelled all events until 1st October, if we can commence before that date we will of course be delighted to do so. I feel the industry quickly adjusted to the crisis, some have locked down business entirely, while some continue with planning, drawings and presentations procured online.
Some business owners and corporations acknowledge that employees and family members are experiencing a wide range of emotions. Panic, anxiety and personal unrest contribute to real-time worries about staying focused, being productive, retaining job security and managing cash flow in addition to personal anxieties or problems and of course, the impact negative news creates. It's at these times when being the Boss stinks. Apparently, crisis reveals character. My team has pulled together in an astounding way and my postman has begun to respond when I say 'Good Morning' each day – people are actually talking to strangers again! There is a quietness that reminds me of when I was a child. People are being kind again.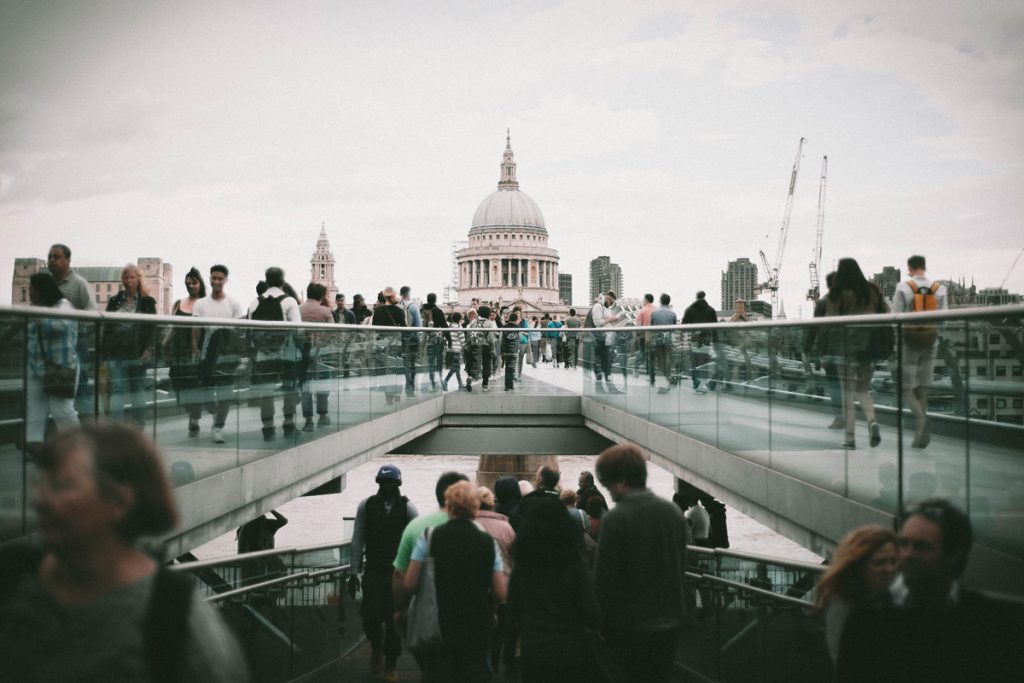 The internet – and news reports – have been awash with singing and rallying cries to come together, the videos and joke distribution have increased as idle hands and minds try to keep the mood light. Human nature has resurfaced in a positive way. The world is now healing. Venice canals have clear water and with boats stationary, the fish have also returned. What can we learn? Of course it's pretty harsh to have thousands of deaths per country to get us all to pay attention. But now we are!
Yes the immediate concerns we all have are our health, our income, our primal survival, but dig a little deeper and the issue of who should and should not live has arisen. Almost like one of those conundrums of 'what came first, the chicken or the egg?'. The medical profession find their morals and their dedication stretched to breaking point when frequently they must determine who to save. What a dilemma! How do you live with that when the crisis has ended. There will be divorce, break-ups and mental heal issues to address when this is over. Still, how will it all affect interior design? I think finance sets the direction we will limp towards. As finance and jobs evaporate, house prices will fall. This leads to cheeky investors buying up low priced property. It will need refurbishing and dressing, we will do well as a profession to raise the mood and improve mental health. It's what we do!