Dinner Reservations on Speed
I recently had a business meeting with a colleague from outside of London. We agreed to meet at 6pm at a restaurant in Kings Cross so that he could go straight on the train after our meeting. He made the reservation for 2 at 6pm. When I arrived, he was already seated; the table was small but we had much to discuss and the food was secondary from my point of view, so I didn't mind the location at the top of the staircase beside the handrail.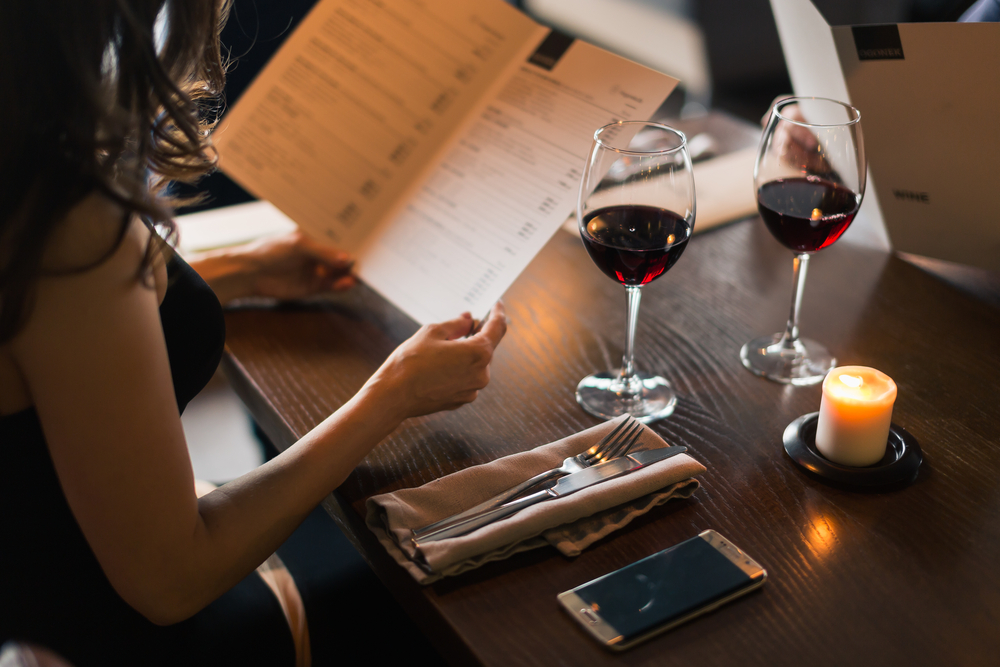 The main issue we experienced was the waitress ('server'). I ordered a bottle of water while my colleague had already ordered and received a bottle of wine. He poured me a glass and the 'server' informed us that we should order quickly as they were very busy! I smiled and nodded and we carried on our conversation whilst reviewing the menu. The server returned quickly advising us to order and we asked for a few more moments. Annoyingly, she returned no fewer than seven times during our dinner – we were told we 'did not have time for a dessert' as the table was required for the next sitting. It was 6.50pm! I said "that is very kind of you, but I think we do as we run our own timetables" with an acid tone.  'Oh no' she replied, 'we need the table'. I have to say I found being rushed the entire time annoying and quite frankly, embarrassing as I was unable to complain in front of a business colleague, but hell, I still did! When we asked for the menu to view the desserts we were again told that we did not have time, to which I exclaimed that I'd enough. I felt like a child. She said 'if you're quick you can have a coffee'. Had it been a social evening I would have been really irritated, as it was for business it was more of a priority that we covered the items we came to discuss, but with less than an hour to be told we could have a coffee but not a dessert just felt like being a child again (albeit I didn't drink coffee as a child).  I simply responded that 'I will be even quicker than that, because you have now annoyed me sufficiently that I wont be needing your coffee, your dessert nor will I need your table ever again' – Shocking!
I took away from the experience that a business is only as successful as its front of house team as well as back of house and either can destroy it overnight. The fact that a customer, in a customer facing industry was made to feel like a nuisance within the journey sequence is surely losing the plot? It is this lack of training that ruins an industry. If I want bad food, I'll eat at home. If I want to be told what to do and how to do it – I certainly won't pay for it! I absolutely dislike this 'speedy-eating', speedy-boarding, speedy-lunch lifestyle.
Restaurants must remember that people choose them for various reasons and for a variety of functions. Missing out consideration of the user-experience will not provide the customer – the source of income for any business – with a 360-degree view of a business multi ingredients of success. In this instance – it was their customer base.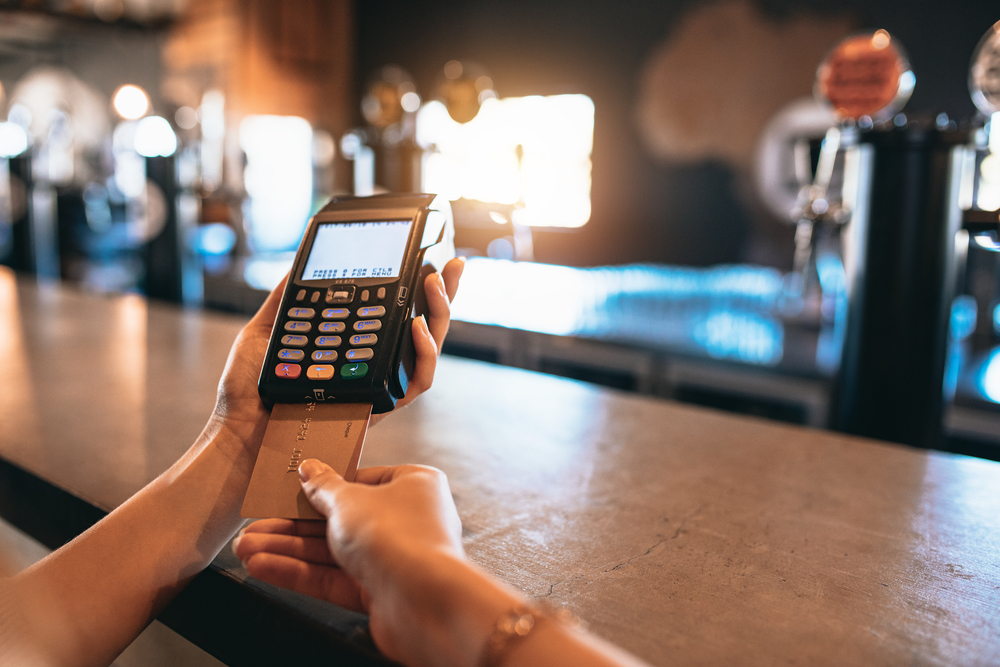 As a designer, I have to review the income for the client and ensure I design to get the money across the counter. A beautiful venue that is unable to serve sufficient drinks per hour will provide a fast road to administration. I must always consider how to get the money across the table and to the till, whilst considering the customer experience. A beautiful restaurant that can not cover expenses will cost the operator his livelihood fast, so a designer must ensure the menu will cover the capacity as well as the operating hours to provides a cash flow forecast. I always do that.
People eat out for a variety of reasons but good food is only one core reason from an array of choice. The ambience, the price, the location and the experience are also relevant.
Looking at the size of the restaurant and the volume of people within it as a new entity, it would not matter to its bottom line if I ever returned or not, but if every diner in that venue faced a similar experience to me it would not take long for a good business location and good product [food] to fail within a few years.
Running a business requires a good team to operate it. It needs competent accountants, tenacious lawyers and experts in specialisms, as well as, and most importantly, sensible people interfacing with the client-base as the key vision of the business may not be relevant at all when its already on the route into administration.