Back to work!
Well actually, we never stopped. I've been leaving the office at 7.30pm again, against everything I promised myself I would not revert to do after months of lockdown. Yesterday I had my first face-to-face meeting and made appointments for general repairs.
…And there we have it – it's all gone back to normal, if normal is what we called it. Business is a risk. But anyone in business in any country, with any size turnover will be challenged. Not just because 25% of annual trading income ceased whilst expenditure generally remained as it was. The risk is not where we are now, but getting through the year without a second predicted spike. Therefore I am personally beyond irritated at the conduct of the selfish and irresponsible who have travelled to the coast, particularly Bournemouth because of its award winningly clean beaches – which were used and abused.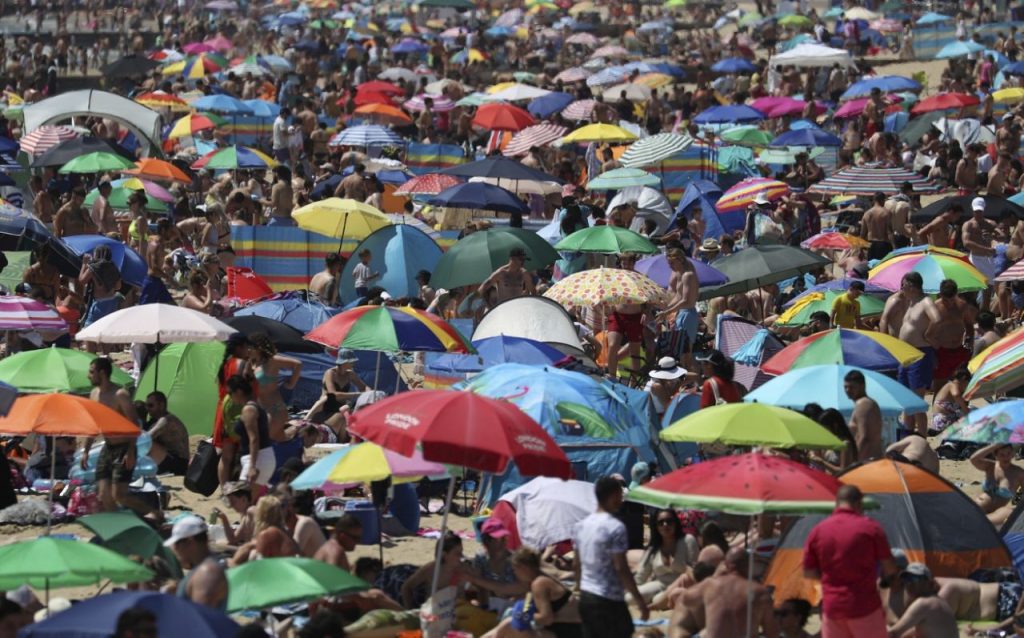 Those same people were being paid on furlough by the government, while workers were paid to work by companies fighting to survive. Overall I am irritated as a crisis usually brings people together.  However this global pandemic has just demonstrated how much of a self-centred society much of the UK has become from this behaviour.
Do I want to work twice as hard to keep my business afloat and protect jobs of every worker, member of my staff and team members when I should work less at this time in my life? Hell no. Do BA and Virgin Airlines want to make thousands of staff redundant? and for Virgin, risk the unthinkable if the company cannot offload some of its borrowing and reduce its expenditure? The answer of course is no, but you can be sure everyone is fighting to ensure they are still around when the pandemic is under control.
Should we generally be worried about the future? I think we should be resourceful, creative and nimble on our feet to move fast whilst  day-by-day rules and systems are forced to change due to the virus and medical or scientific advice. So I have a series of plans and changes to sail us through these rocky waters into calmer seas and onto clean beautiful seashores. Litter louts – there is no room for you in our new future. It's time to address this disgusting behaviour. It is rubbish in the ocean that is killing our fish and on the street that spreads disease.
Rant over, I am just fed up with the self-indulgent moaners who constantly complain that everything wrong in the world is the fault of someone else, or a governments fault. It's not. Step up, have a go and at worst, fail, but at least make more effort!