China Fakes – We Found Them!
Interestingly, directly below the China Science and Technology Museum is a fake market. It is enclosed below ground and attached to the tube station. It has been one of the issues that SBID have had concerns about. It is one area that holds China back as International brands have concerns about weakening their brand image as their designs are copied badly and sold to Western buyers who go in search of a cheaper branded-look purchases, without giving thought into the conditions of its manufacture, or those who work in some conditions where descriptions of which are too unsuitable for this blog. It is in this regard that SBID had partnered with TM-Eye and are now able to work in China without concern.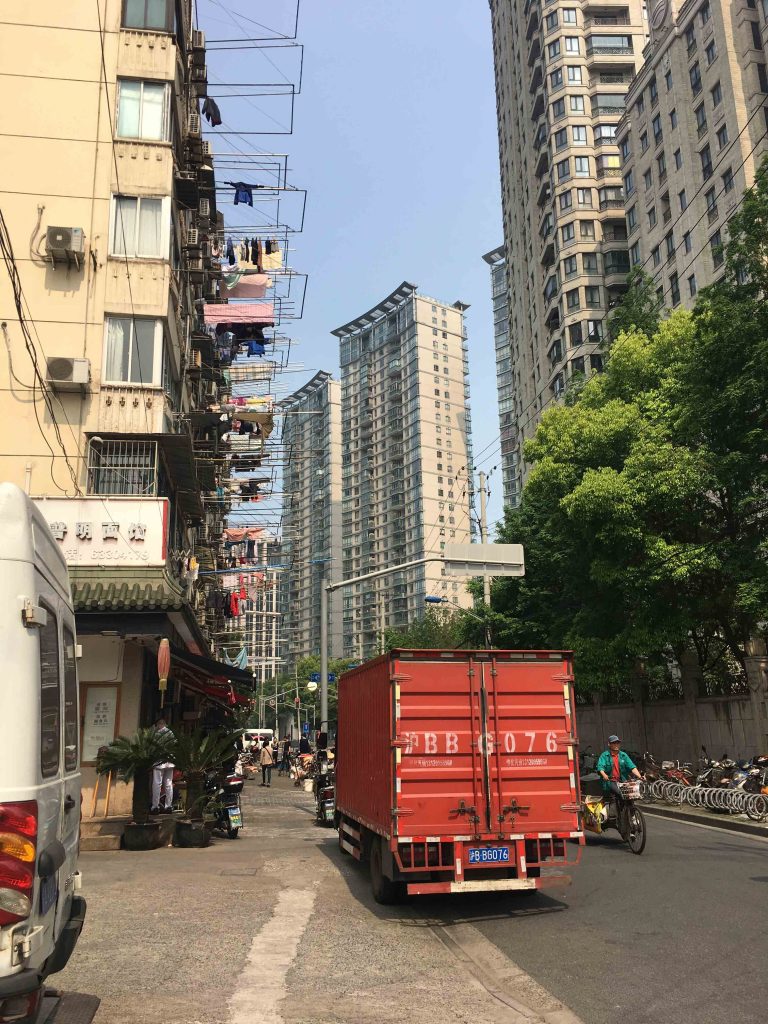 TM -Eye are the only destination in the UK licensed to access the Police Computer and upload convictions they bring for criminal conduct against those who make, breach or sell copies of infringe on trademark registrations. They are operated by the most professional and experienced detectives in the UK and they work with the Metropolitan Police with global enforcement. This shared knowledge enables global crimes to be shut down wherever they operate in the world. It is this unique ability to penetrate, prosecute and shut down criminality that has damaged the creative industries for as long as I can remember, and has given TM-Eye their unique leading position in the enforcement of IP control. In the past seven years, they have had a 100% conviction rate.
SBID is the only official partner for the creative industries of interior design, interior decoration and art. We work to protect our members and their products by removing fakes from the market; not only in the fake market venues, but also the online marketplace, and now, globally. This is a huge achievement and when the Chinese government embrace it as our team to engage, we are breaking down doors indeed.
This time, we have the support of the Chinese government and so it is a huge step forward for International business in the enforcement of breach of trademark or designs.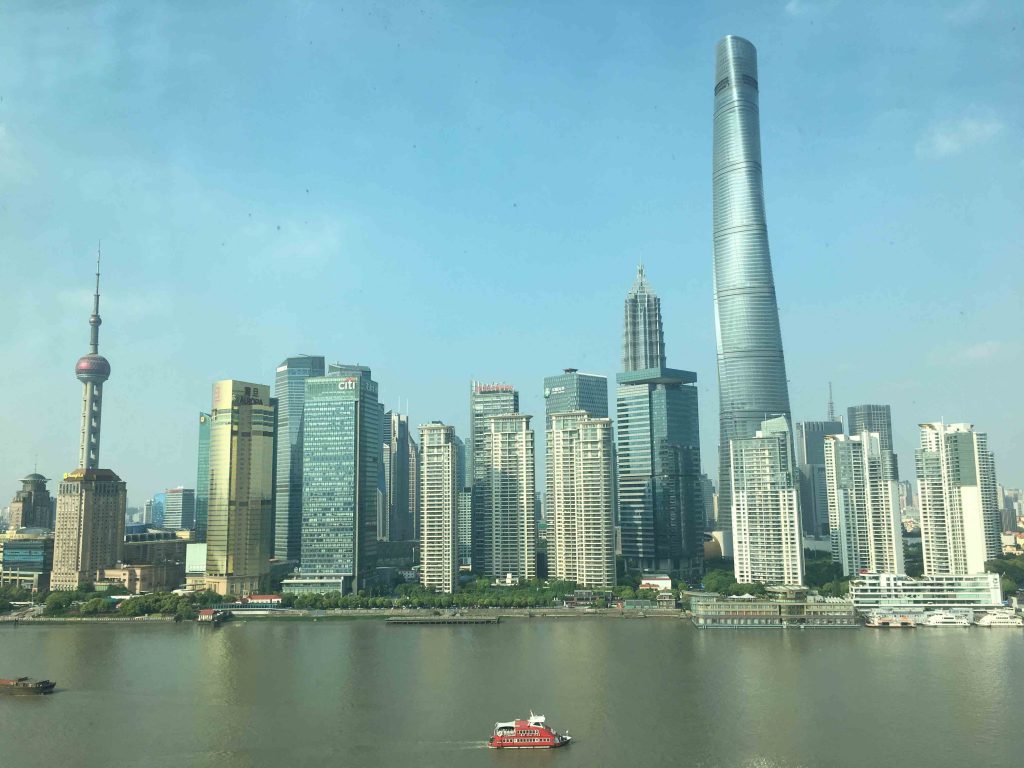 Many agencies, organisations and entities provide registrations but none can do anything to prevent a breach of registration. In the UK, the only destination for registration of a design is the IPO (Intellectual Property Office) who is a partner of TM -Eye and helps SBID to collate registrations and provide what no other destination in the UK can provide. Whilst many registration entites provide good work such as ACID, they do not have enforcement processes or registration for IPO as this MOU provides; they create a database and campaign successfully for change in the law. It is this separation that encouraged SBID to enter into a signed MOU with TM -Eye as they have the power to enforce a breach of trademark with a criminal conviction presented to the offender that will stay on their personal record for life. The ability to give a person a criminal record is powerful indeed and one that is not only unique to TM -Eye under UK powers provided, but their powers are global and link with law enforcement agencies around the world.
When SBID began official talks to visit China to open the SBID CHINA office, we said it would never happen without protection of copyright. When the message came back from Chinese, government that this was an important objective of them also, we said 'let's talk!'
Well I went on business for SBID and we will be opening our office; SBID China within the next six months with our chosen partners. Quality and business opportunities are the essence of what the professional world of interior design needs. Leaders have reached out to SBID to provide it and so we are humbled, flattered and dedicated to fulfil that huge honour as the chosen representative. SBID has monitored the market and the time is now right to enter into this huge growth market now that we are business protected, strong financially and sufficiently valuable to bring a meaningful relationship to the partnership – let it happen.