February 2017
Design Review
This is the turning point for the new trading year for me. Accounts have been filed with the Inland Revenue, budgets set for income and expenditure and sales targets issued. I'm ahead and this year for once we are not in recession, in excess or in cloud cuckoo land. Like marmite (and I love it) you know exactly what you are going to get, you may not like it but for sure it is solid and in the right measure, it could all be good for us. I am quite optimistic, I think we are all facing up to the uncertainties of change, for business that's a given, for geography and the weather conditions with climate change…who knows what to expect other than the unexpected and for a possible downturn, we all acted far too slowly to in the 2008 downturn. That turned into a global meltdown like no other seen in our lifetimes. This time around when we predict change we can plan and miss the bumps in the road ahead.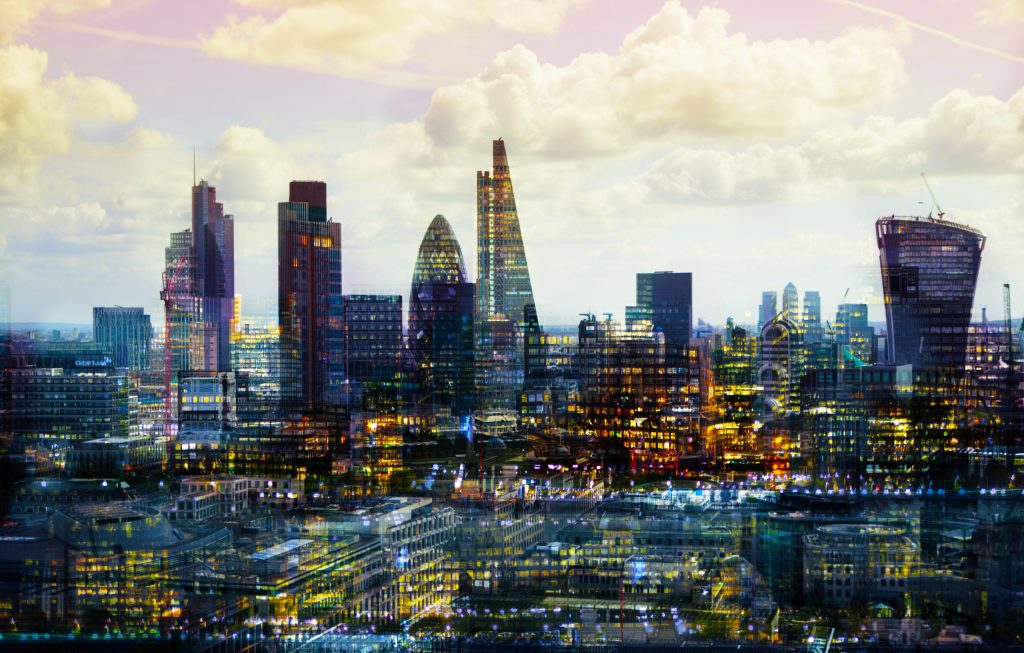 This time, manufacturers and banks are predicting the worst. Surely that is a reaction to an unfolded possible outcome to the problems that may not even exist to begin with. These self-inflicted issues cause shortages in supplies due to panic buying, shortages of cash as people reposition funds in alternative safe havens and collectively breed fear in how people live, trade and spend disposable income. Let us see where 2017 leads us.
I am professionally challenged for time, and with more work hours than sleep hours and definitely with an imbalance on fun hours, I made the decision to remove myself from projects that are demanding on my skills, my facilities and my time as well as in some cases my financial support. I decided just to be active where I am contracted and for charities and support to business entities, I decided to simplify my life. So this year I started the year by resigning after some fourteen years from the Diplomatic Security Service and the Retail Trust and cease trading the British Plaque Trust name. These decisions allow me to deal with business development and legal matters. I have retained my position at the London Press Club (the charity for the national Press) and Cancer Research as I have a special place for these two causes.
One of my interests as a designer of interiors has been the built environment; how we live and interact in a community. In Asia and Africa, generations live together with respect being given to elders by generational hierarchy. That same respect is not displayed so obviously in other countries and continents. In Europe, families have been a big staple in the construction and development of a community but it is changing.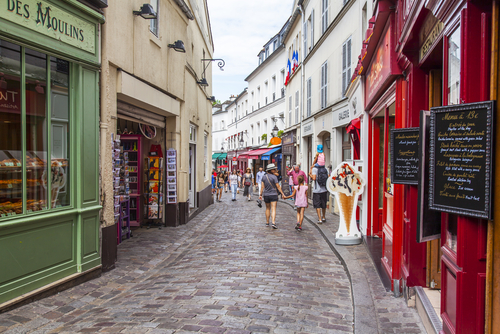 Housing is the by-product of the needs of a community. Where new housing developments emerge, there is often a need for schools and shops, places to congregate, arts and leisure facilities for self-expression, police stations, hospitals and parks, transport infrastructure and more.
As we are in the era of an aging population, these facilities must react to that change and I'm not sure it is. It will mean that we need more empathy for older people, their deterioration in health, memory, fitness and their inability to do things at the speed and with the memory they once had.
As a designer, I am very aware of this when designing public space; older people cannot identify one corridor from another when entering and leaving a lift; if it was designed to look identical, especially in large spaces with tall buildings with multiple identical floors, this would be disastrous for this type of user. It is therefore so important to make sure that we design entrances uniquely. This single example can get you thinking about how important it is to develop change with care. That means the people with whom you work, the people with whom you call friends and the people that you move around with in public spaces need consideration for their needs too. Aligning a community into a built environment is a very delicate situation. It's not just the space and the function that needs consideration, and councils might say cost is the first component but it is not, the first criteria for any community is the people.
Designers must also analyse the mindset of the people in such environments and consider how each category will fit into society. This is their role, their duty to their sector and finally and most important of all, the impact their decisions have on the people with whom they are acting on behalf of and how it can affect their lives. That is what a Built Environment is all about.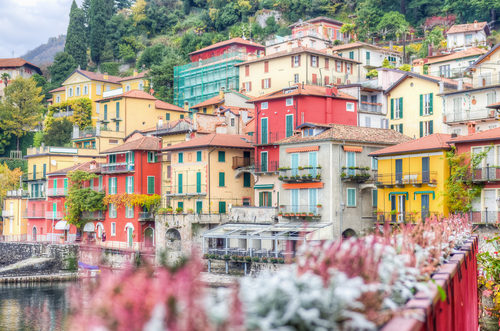 I am going to do an analysis on two London Borough Councils policies and procedures for a research paper and I have chosen Camden Council and Westminster Council to review their work ethic, culture and outcome for the policies they adopt and advocate and see where improvements can be made if at all.
I have been working with Kensington and Chelsea Council for the redevelopment of the infamous Earls Court exhibition space for several years so it will be interesting to compare councils driving force for change, community, facilities, housing and their internal politics. I am currently researching and talking to my colleagues of the National Press for feedback of moving and horror stories are a part of my research. I do feel that these insights help the big picture of a designer's general growth and understanding