July 2017
What's not to like?
Part 3 of a 5 part monthly series on business: market entry routes for a new entrant to market in a competitive field.
With theft identified as a major concern for lost income by Her Majesty's Revenue & Customs (HMRC) and the Intellectual Property Office Criminal Unit (IPO), one would argue correctly that the right course of action would be to prosecute the thief and lower the appeal of stealing so that the risk and punishment are so severe, you shrink the appeal of benefit over gain to the thieves… 'What's not to like?' If this were the solution, it would not only boost revenue income to HMRC, but also protect the creative sector and provide the much required income creatives fail to recover as a victim of intellectual property theft. According to the Department for Digital, Culture, Media & Sport, the creative industries brings in almost £10 million an hour to economy.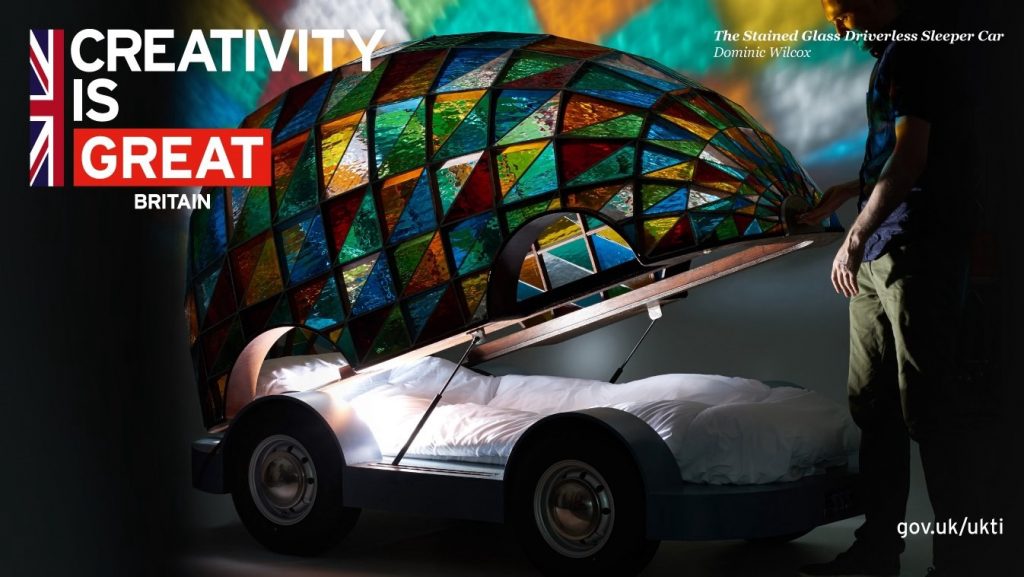 I have presented this solution for a very long time and so have criminal investigators from the Police Force. Separately we have worked on a solution and a test period. Now we have several case studies, market research and risk and solution analysis in a variety of creative categories. We have collaborated and strategised with key partners in preparation for the launch of the SBID Intellectual Property Protection (IPP) campaign. A campaign that will provide the solution for the global scheme after a seven year detailed covert investigation. This will be the first step in the industry to providing the creator with enforceable rights and routes for resolution for breach. We have provided all sorts of protection to potential criminals but very little by way of compensation to victims. Now with evidence we will begin the final step towards enforcement and prosecution followed ultimately with a lobby at the House of Lords for a change in law.
Our resolution team has achieved a whopping 100% success rate on all 261 criminal court convictions on previous cases. This is a huge success befitting a huge problem. Through the agreements now in place under a Memorandum of Understanding between SBID and the Intellectual Property Office criminal unit, Scotland Yard Police and TM-Eye, we are united in achieving the same success in the interior design sector as has previously been enjoyed in music, fashion and sport.
Stay tuned for more!