100 Days of Governance for the Design Industry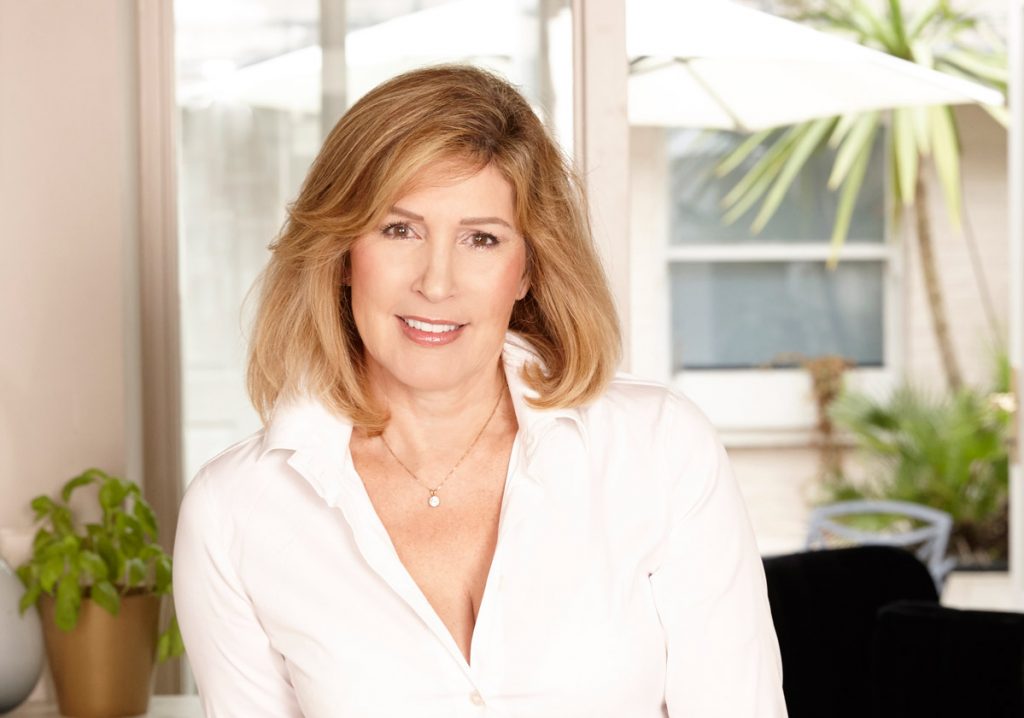 Welcome a new era! As with all politics, some people will rally and some will fold their arms and complain. I belong to the all-party lobby group for business – this means as changes in government and politics occur, we adapt and we action a contingency plan if needed, but the point is, there is no drama or issues. Like civil servants, we carry on with any government or politician adapting to the changes each will make.
The biggest affect our new PM will have on the design industry and community will be achieved via his past experience as London Mayor in the country's infrastructure. Last month I had a breakfast meeting with some MPs, Chairman of a campaign for an individual running for the PM role and Sir John Armitt, Chairman of the National Infrastructure Commission.
Sir John, aged 73 has a sharp mind. He is an extremely intelligent man with a wealth of knowledge and a lifetime of experience in delivering big projects from the London Olympics to the West Coast Main Line trains service. Our new PM is keen to connect with infrastructure and property development in design, build and wellbeing. The SBID have been in talks on day one of the new PMs office with civil servants and a newly appointed cabinet member on these big ticket delivering items. The design – it is industrial design that receives all the attention – is in the new governments opinion, the single product that labels the entire function and process as British. With a government that reveres design in infrastructure, R&D and employment it is an encouraging indicator of how the country will be governed. The new governments approach will be one of delegation, so we might achieve much if we don't get bogged down with detail. If 'we', the design community, are given the freedom to collate and research design to deliver the best schemes and projects, BRITISH design can very quickly redeem its position as world leader.
We will promote intelligent design hand in hand with quality installation, fit-out and construction skills. We will be recording in the studio on the first Tuesday of the month debating how we can meet these targets and proposals through our SBID podcasts. We will be debating on the need for more conversation between investors, contractors and designers. We chose this link because for the best part of twenty years, I had my own fit-out company staring out with a small team and growing into a larger firm we managed very high end fit-out of commercial and residential projects, including government buildings. The links are entwined as designers must complete a project before a contractor can begin a fit-out quote. Neither designers or contractors are protected titles so organisations such as the CIOB and SBID work closely together. I learned much about construction in those thirty years as a construction Boss and as a female employer and designer I earned the respect of my men and support services.
As we address issues such as the housing shortage and retail industry challenges, it seems to me that there is an underlying problem which has nothing to do with the industries. The issue with the housing shortage is because the UK is now overpopulated – it wasn't something that developed over generations, it developed almost overnight as we provided free passage to live and work in the UK to many countries around the world, some by freedom of movement through Europe as agreed by the union and some by political unrest. You can see that shift from traffic on the roads during the night, you can see from the volume of people on the streets. We have grown our population by a recorded 10% over the past two decades and so now we have a housing shortage.
The retail industry is challenged more from the huge rise in business rates than online shopping. Both of these issues if addressed by a new PM with a view to resolve, may find that funding is not the barrier to success!
Whoever you wanted to win, whatever your views on Brexit are, my view is that from today there will be changes. A step towards change means we have a situation which we must adapt to. Game on!